Feast with the Beast 2018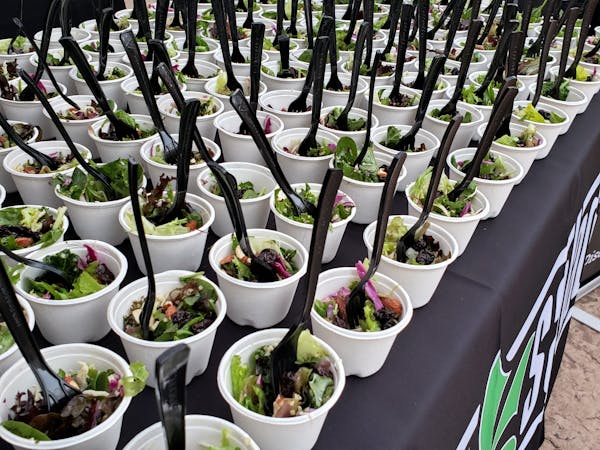 We loved getting to meet so many new guests at the Feast with the beast this past Friday, November 2, 2018. This was an exclusive event that helped raise money for the Houston Zoo.
The 2018 Feast with the Beasts event featured 60 of Houston's hottest restaurants, special animal presentations and feedings, and a live performance by Big Bad Voodoo Daddy. Money raised helps support the care and feeding of the more than 6,000 animals that call Houston Zoo home. Make sure you subscribe to the Houston Zoo e-mail newsletter for all Feast details. Launched in the fall of 2006 as a fundraiser for the Houston Zoo, Feast with the Beasts was an instant hit! The Zoo's naturally wild environment and 6,000 animals offer an unprecedented venue for this wine, beer and food event. The 2006 event had 33 restaurant participants. The event has grown to feature 60 Houston-area restaurants, all serving their best dish, plus a live concert performance.
https://www.houstonzoo.org/feast/