Allen, TX - Are you ready for a life-changing salad?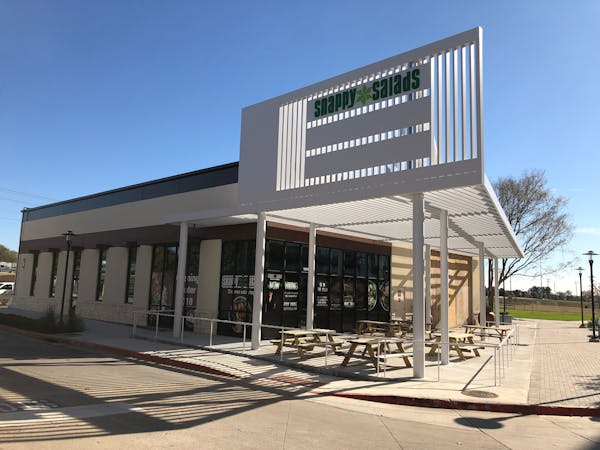 On Friday, December 14 we'll be here for you Allen, TX. We can't wait to meet you. Allen Riley, our Restaurant Leader, will be greeting you at the door beginning at 11:00 a.m.
The first 100 guests on Friday will receive a Snappy Salads tumbler that will give proud supporters $1 refills for a year. We know you might have more shopping to do, so we promise that we'll make it Snappy. We're looking forward to serving you soon.